Mark Stabile, JD, MPH, PMP Chief Executive Officer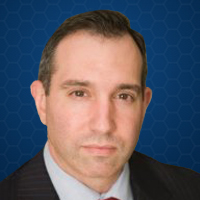 Mark Stabile has a passion for implementing systematic change in healthcare.  Over the last four years, Mark has focused on the growth of healthcare services companies that can improve care outcomes and increase efficiency using technology.  Prior to TEAM of Care, Mark led Greencastle Consulting for 12 years.  Greencastle implements large-scale, critical initiatives, including transformational health IT programs, for hospitals and health systems.  Mark began his career as an Army officer and served in numerous command positions as an Airborne Ranger.  Mr. Stabile graduated from the United States Military Academy with a B.S. in Economics, earned a J.D. from the Seton Hall University School of Law, and later graduated with an MPH in Health Services Management from Columbia University.   Mark is a member of the Healthcare Information & Management Systems Society, American College of Healthcare Executives, Association for Corporate Growth, and American Health Lawyers Association.
Kenrick Cato, RN, Ph.D, CPHIMS Chief Medical Informatics Officer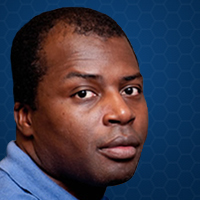 Kenrick Cato combines his passion for healthcare and technology to help improve health care delivery for all.  Prior to TEAM of Care, Kenrick worked for both New York Presbyterian's Cornell and Columbia Hospitals as a clinician and programmer. One of Kenrick's primary responsibilities was to help New York Presbyterian prepare for the first Stage of Meaningful Use attestation. Previous to that, Kenrick co-founded and led Night Kitchen Media, a software consulting company. In addition, Kenrick is a highly decorated combat veteran with service in the United States Army as both an enlisted and commissioned infantryman. Mr. Cato graduated from Swarthmore College with a B.A. in Biological Anthropology, earned his BSN at Columbia University School of Nursing, and has his Ph.D in Clinical Informatics from Columbia University. Kenrick is a member of the American Nurses Association, American Medical Informatics Association, Oncology Nursing Society, and Healthcare Information & Management Systems Society.
Thomas McCarter, MD, FACP, FCPP Chief Medical Officer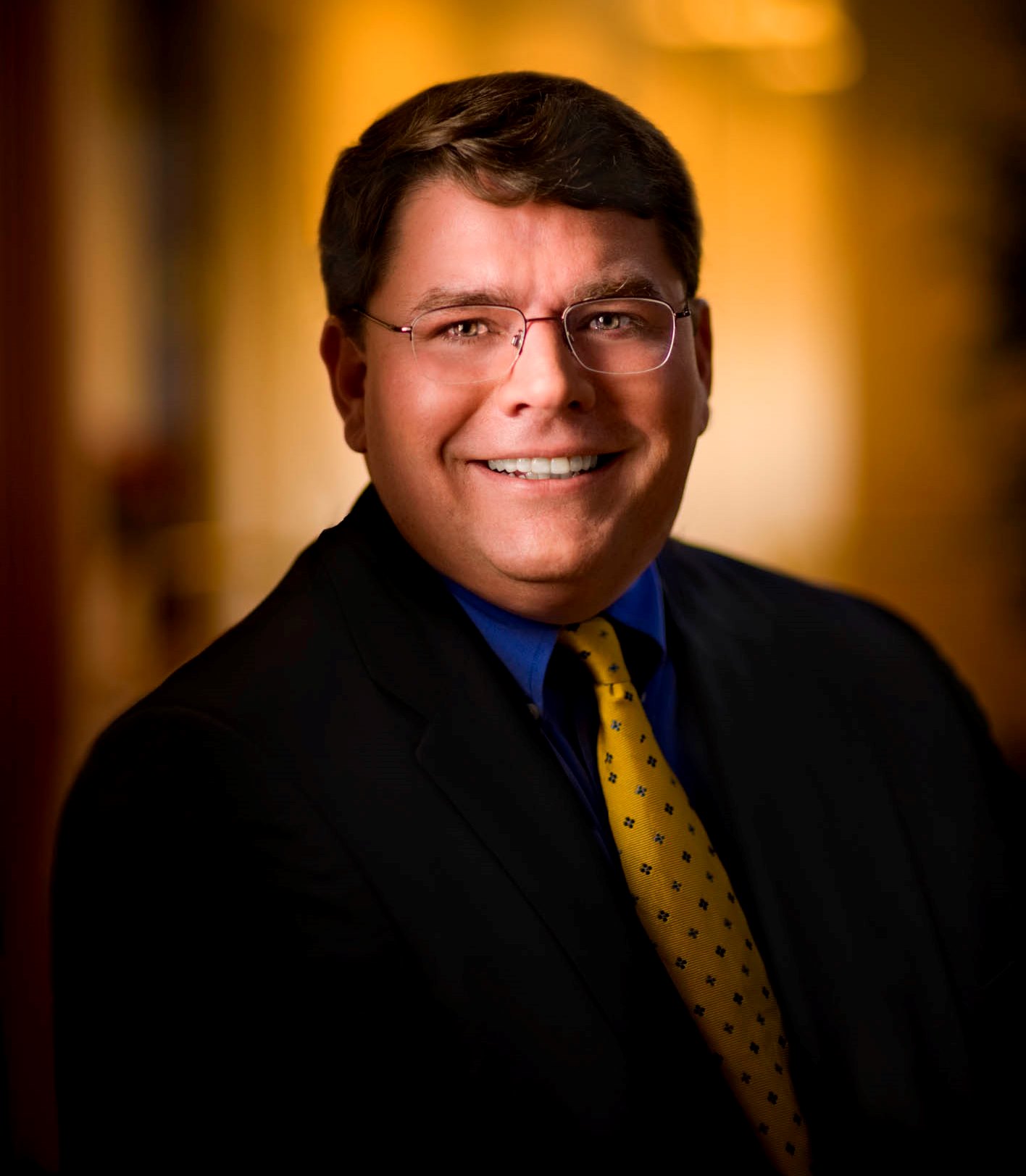 Dr. McCarter, a Board Certified Internist joins TEAM of Care Solution from his recent role as Chief Clinical Officer of Executive Health Resources (EHR) an Optum company.  While at EHR Dr. McCarter developed the rules used to adjudicate over 10 million clinical transactions for over 2500 hospitals across the United States to achieve Medicare regulatory compliance and clinical appropriateness.  Prior to joining EHR, Dr. McCarter served as Senior Vice President of Medical Affairs and Chief Medical Officer of Main Line Health System (MLHS), a five-hospital system located in Philadelphia, Pa.. Prior to his time with MLHS, Dr. McCarter served as Vice President of Medical Affairs for Tenet Health System's Pennsylvania Region, an eight-hospital system with two affiliated medical schools.   Dr. McCarter was presented with the "Distinguished Speaker Award" by the Healthcare Financial Management Association in 2004 and 2005, and regularly speaks at regional and national healthcare industry events on topics including quality, population health, performance improvement, utilization review, patient safety, revenue cycle management, and Medicare and Medicaid compliance.  Dr. McCarter was one of the founders of the journal, American Health & Drug Benefits and served as the Clinical editor from 2006-2013.   Dr. McCarter received his medical degree from Hahnemann University School of Medicine and bachelor's degrees in biology and in chemistry from The University of North Carolina at Chapel Hill, where he was a Morehead Scholar. Dr. McCarter is a graduate of The Hill School in Pottstown, Pa.